Commercial Property Development
Our approach to property development is Deliberately Different.
Leyton Property is your partner in development, helping you navigate the ever-evolving real estate landscape.
Before collaborating to build your vision, we take the time to develop a deep understanding of your business and your needs — now and in the future.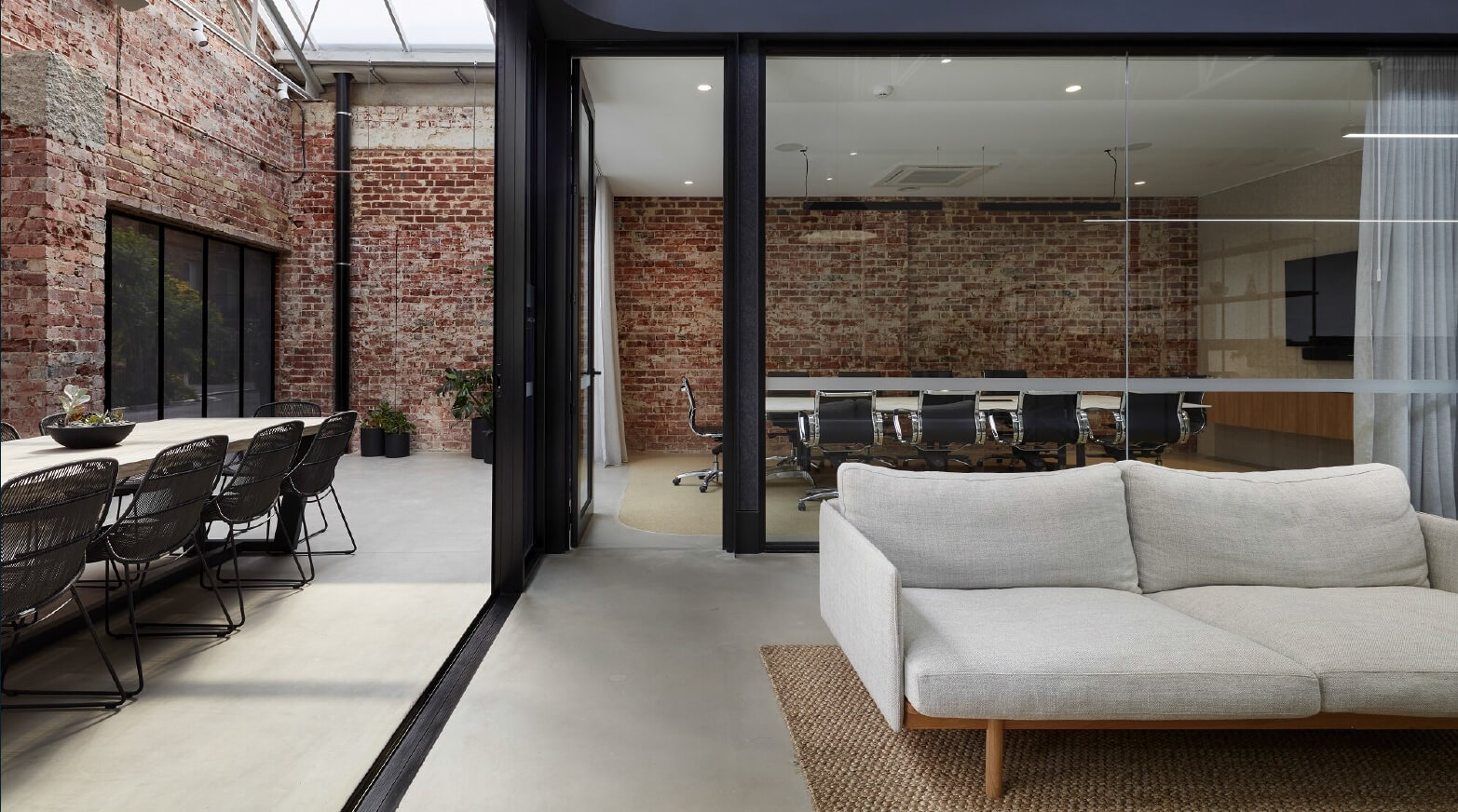 An experienced team committed to delivering superior outcomes.
Our expertise across the local and national property landscape allows us to navigate an ever-changing industry and consistently deliver superior outcomes for our clients and partners.
Whether revitalising an existing site, or crafting a new, purpose-built facility, we provide end-to-end property solutions.
We bring fresh, modern thinking to South Australia's and Australia's property scene.
We seek out innovative solutions, embrace technology, and find new ways of working to deliver exceptional results for our clients.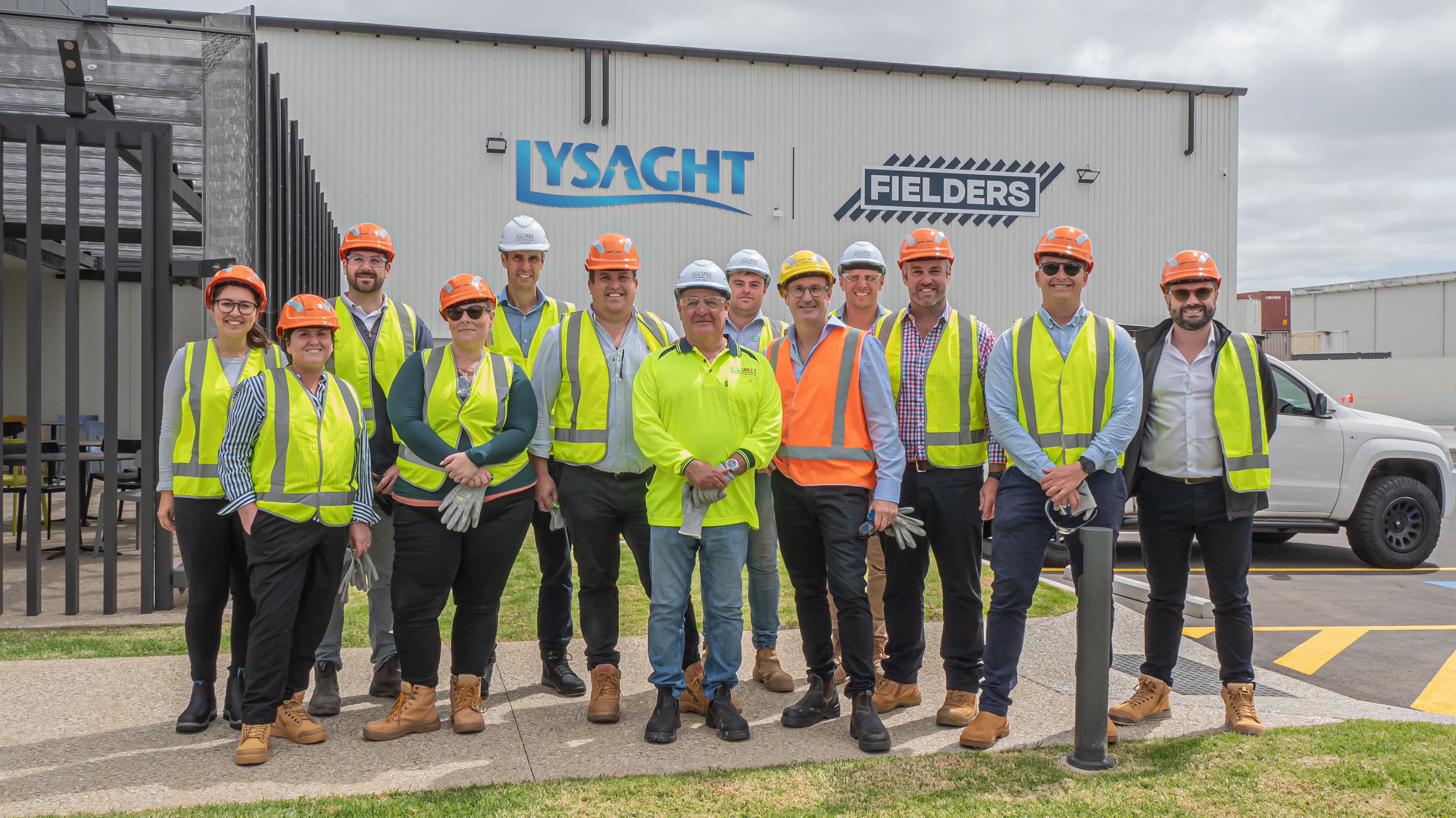 A culture of
collaboration
A culture of collaboration As your partner in development, we take the time to develop a deep understanding of your business and your needs — now and in the future — before collaborating to build your vision.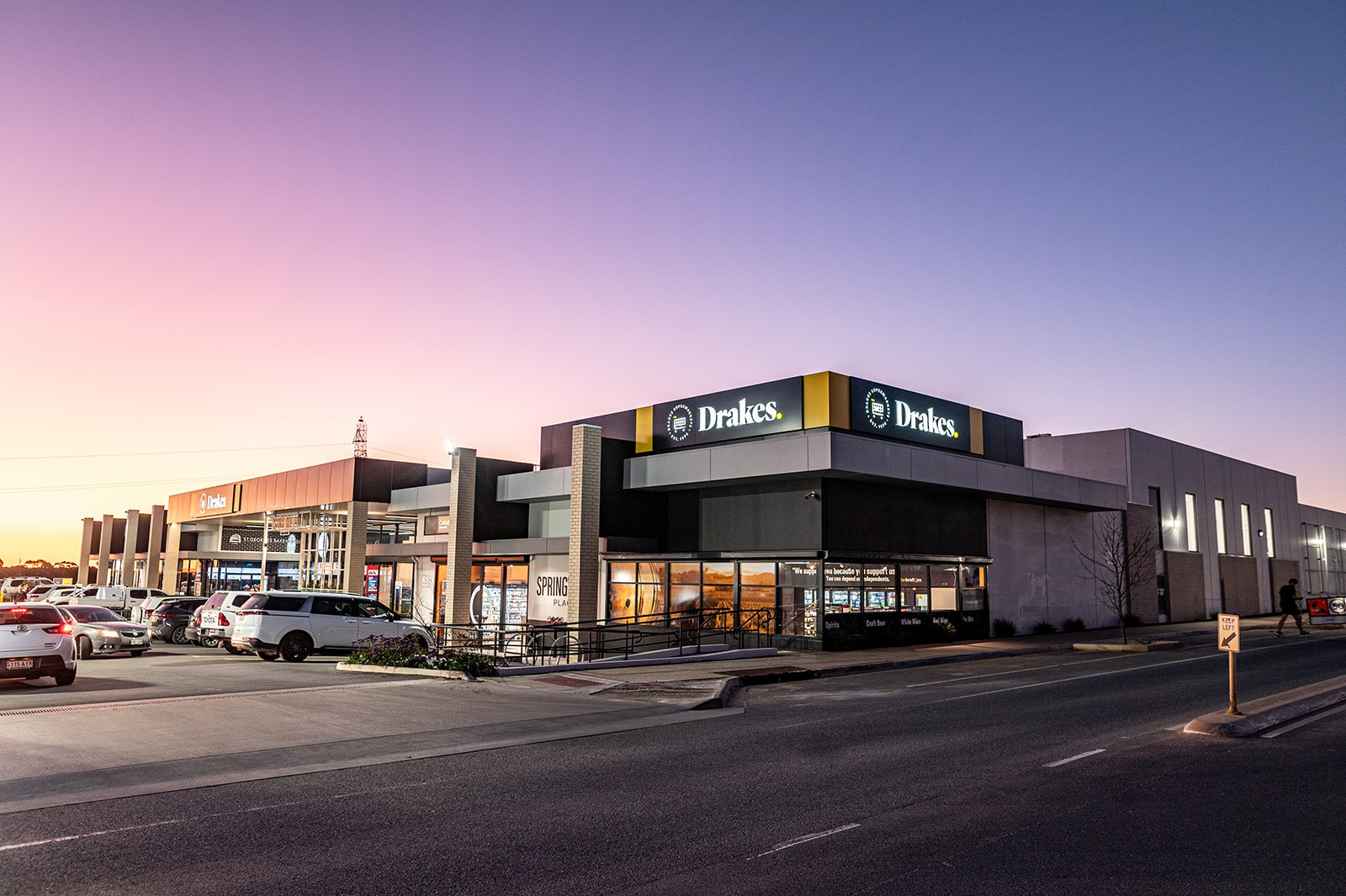 We collaboratively bring your commercial property projects to life.
We foster strong relationships with market-leading consultants, builders and key industry stakeholders to ensure we are best positioned to deliver considered property development solutions for our tenant partners.
Featured commercial property development projects
Delivering exceptional outcomes
Leyton Property takes a sophisticated approach to the economics of their projects… Having a development partner who takes care of every aspect of the development from initial tenant engagement through to final handover is valuable… Leyton Property offers a very personal service, and our needs are always attended to in a prompt and professional manner. They have a great team that ensure the final product exceeds expectations.
Tom Patrick
Barwon Investment Partners
Leyton Property took the lead in all aspects of the build of our facility – from site identification and initial design – through to final construction and handover. Their collaborative approach suited us well, as we were involved in all decision making, albeit guided by Leyton's in-house property professionals. We found the team easy to work with, extremely knowledgeable and highly professional. Their eye for detail and commitment to quality is evident in the final product.
Eric Swayn
Australian Clinical Labs
Hamish Brown and the Leyton Property team are talented and trusted partners that we enjoy working with. The team impressed us with the delivery of an outstanding project that was forward-thinking, finished to a high quality and delivered ahead of schedule. It has been very well received by the established Burbridge Business Park tenants. The team's expertise, integrity and willingness to collaborate combined with their ability to execute a project has yielded an excellent result for Adelaide Airport.
James Sangster
Adelaide Airport Ltd